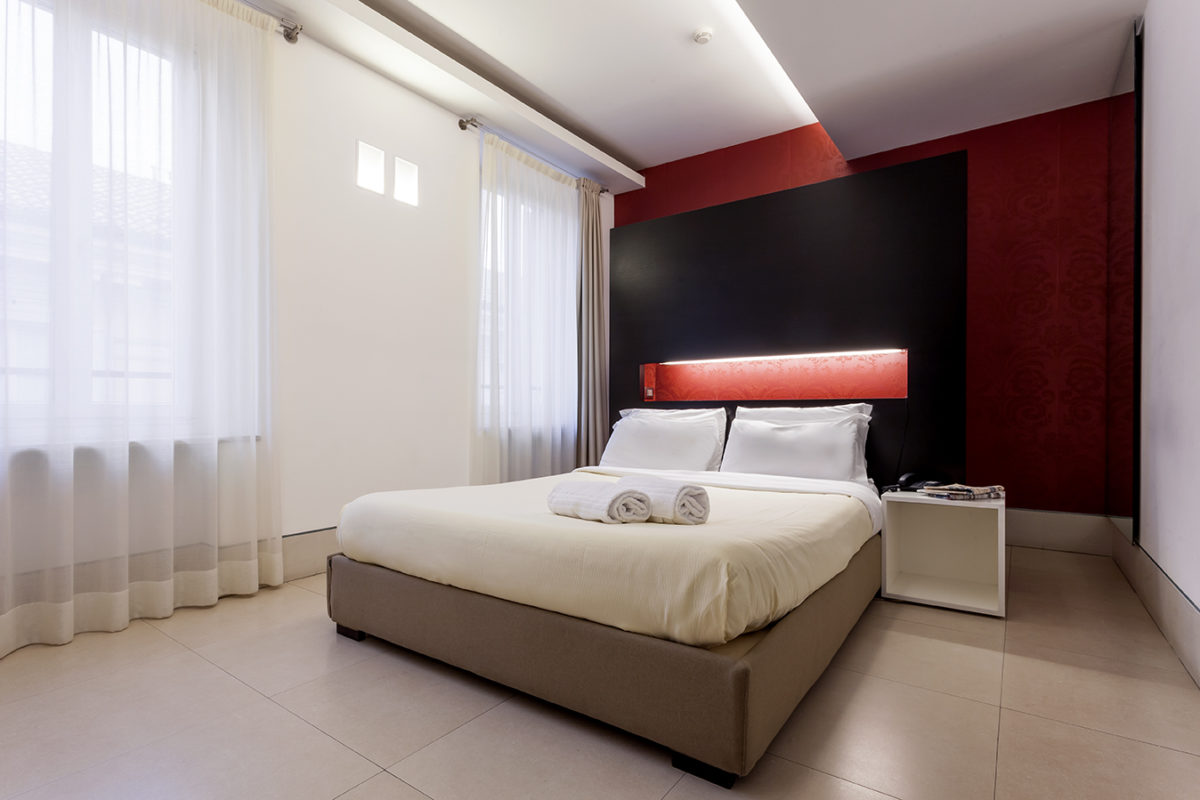 Double Superior
All the comforts of a spacious and bright room, on the most quiet and private floor of the hotel. Breakfast and wifi
Double Standard
Standard double room with breakfast and WIFI included. View on the streets of the center of Parma.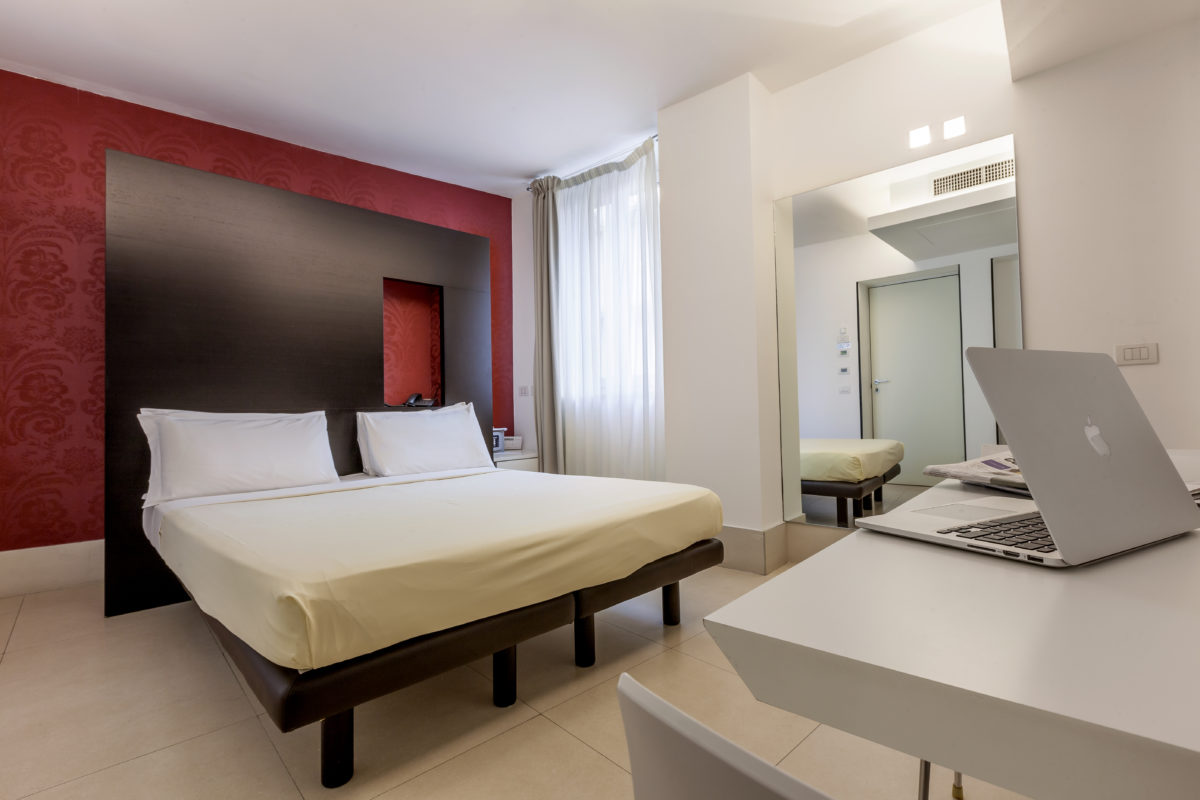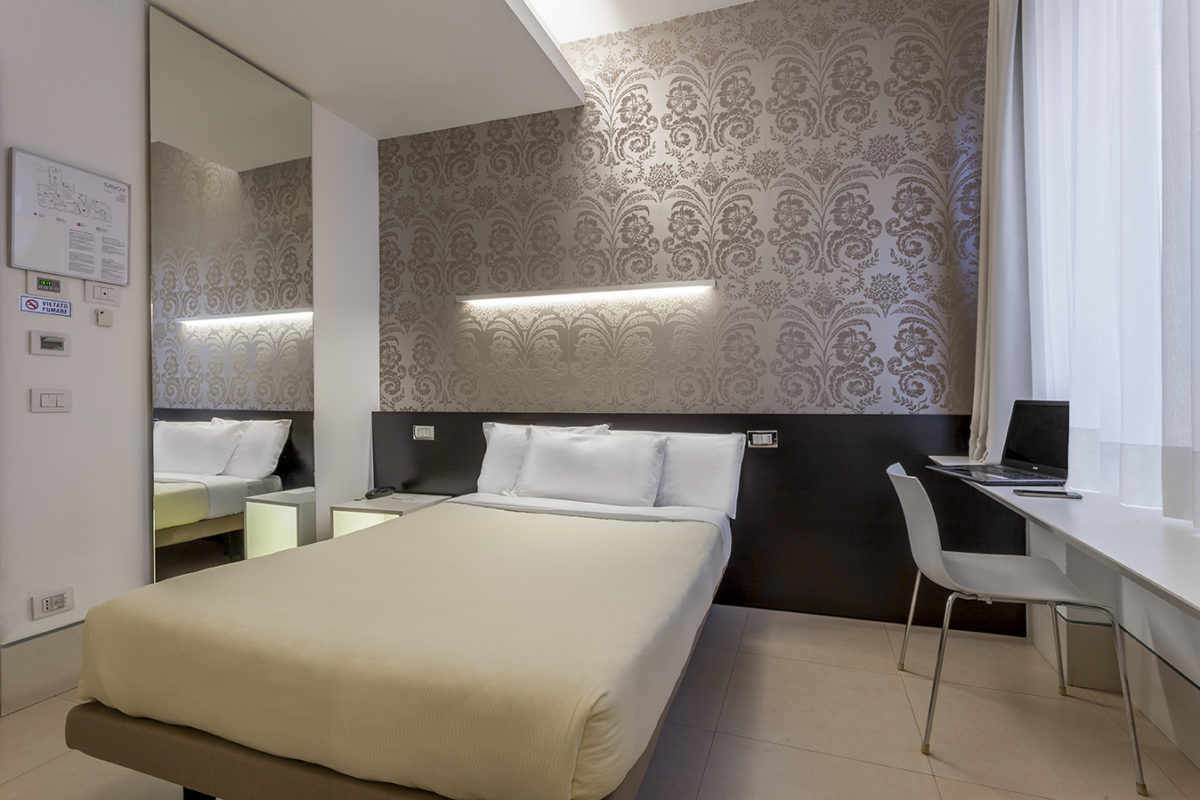 Double Economy
The availability of this room is very reduced. Given the large demand we recommend booking in advance.
Single Economy
The perfect choice for your business trips: cheap, easy to reach and convenient: wifi included.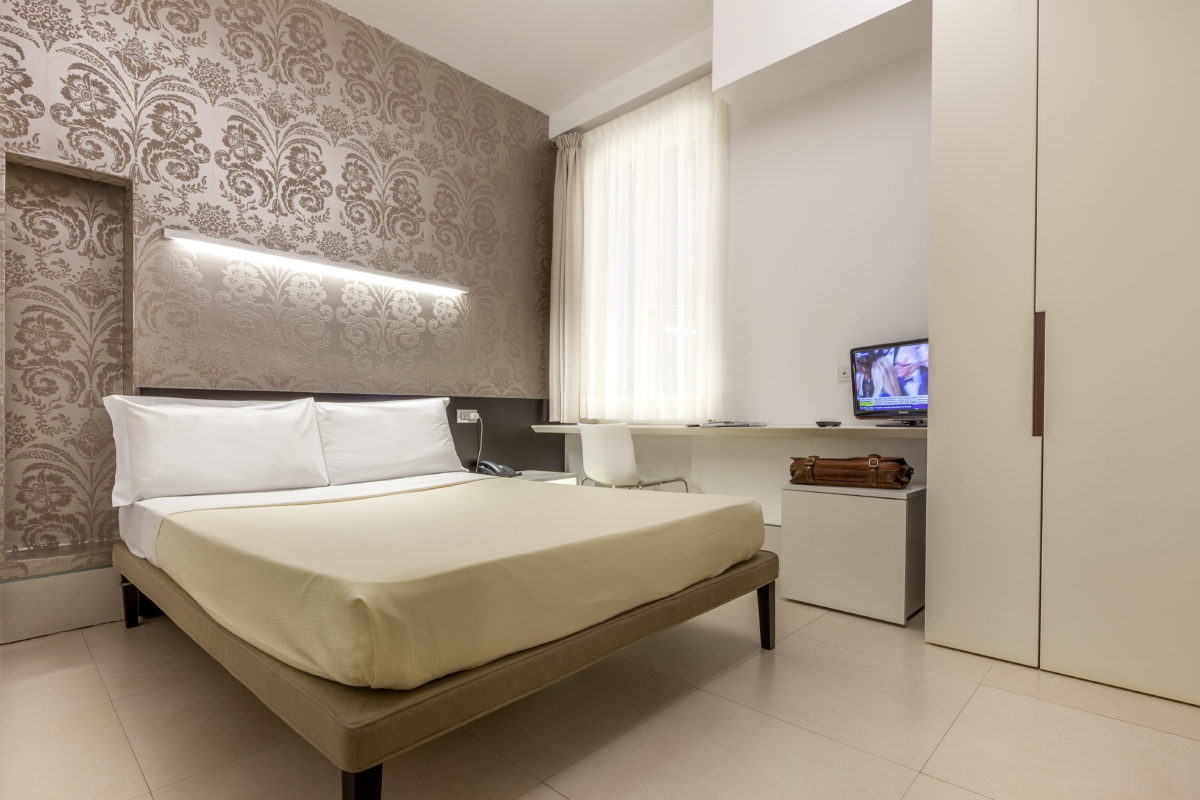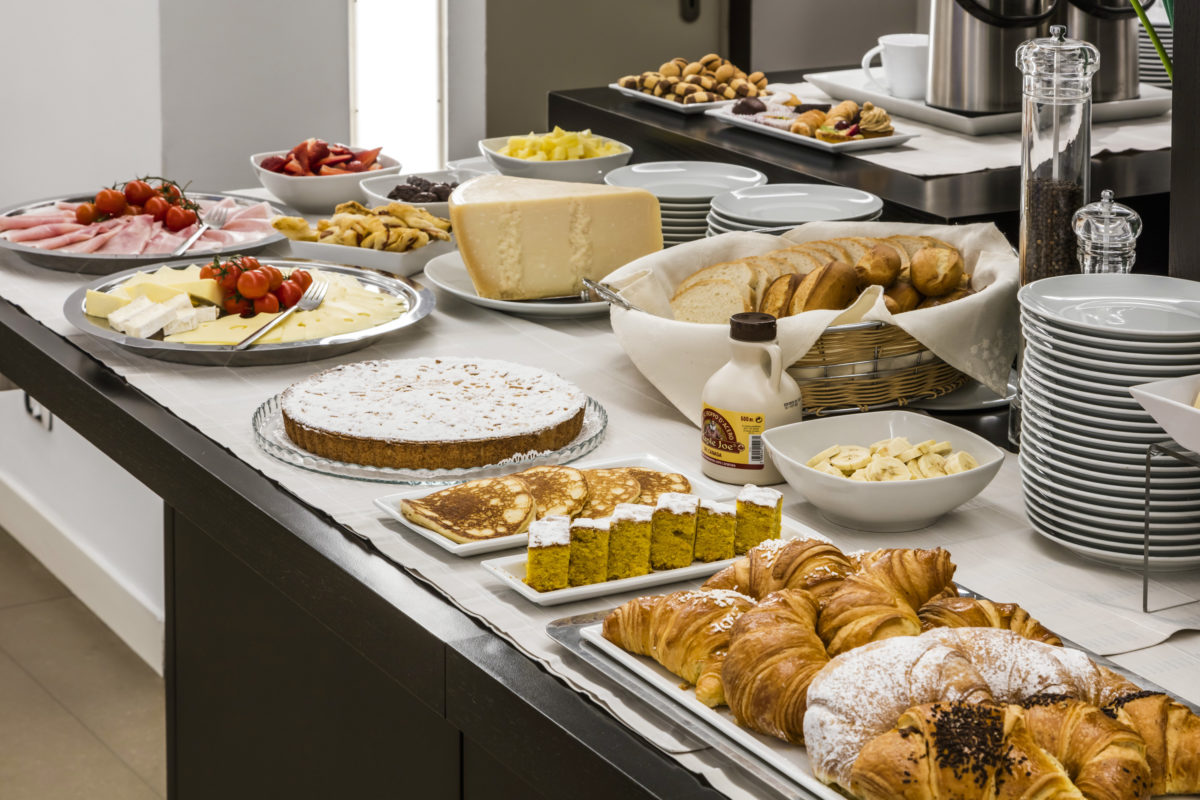 Breakfast in the food valley
Difficult to think of a more renowned place in terms of food: Parma is the European capital of food and taste. Waking up in the morning and being welcomed in the splendid Savoy breakfast room with its aromas and taste of local delicacies is priceless.
Get ready to enjoy a real "made in Food Valley" breakfast. Some gluten-free products are available for breakfast.
Str. XX Settembre, 3
Parma
PI:01330480193